There is this 1/3 mile hill in my neighborhood I've been using for my hill repeats. This morning I was out there running up and down that bitch 6 times. The hill goes by at least a dozen houses. Although I don't care what people think (after all at least I am out there getting my heart rate up unlike some people), it did occur to me that it must be amusing to watch someone run up and down the same damn hill 6 times. I can just hear Aunt Gertrude now commenting as she eats her All Bran, "Come look at this Howard! This girl keeps jogging up the hill again and again. Do you think she is deranged? Should we call someone?"
When you think about it, runners can look a bit delusional and slightly masochistic at times (or is it hedonistic?). After all, running up hills is the devil's work and not that much fun at all. But…I do it because I SWEAR with each repeat I actually can feel myself getting stronger.
Because I didn't really want to think about how pukish I felt running fast uphill, I started thinking about all crazy stuff we do as runners. Because I am a runner myself, these things all make perfect sense to me, but I can see why non runners might see it as ridiculous. I've had many a person say to me that I must enjoy torture and pain because I run so much. Whatever. But, I get it. Kind of. Here are some things that might get us runners labeled as masochists: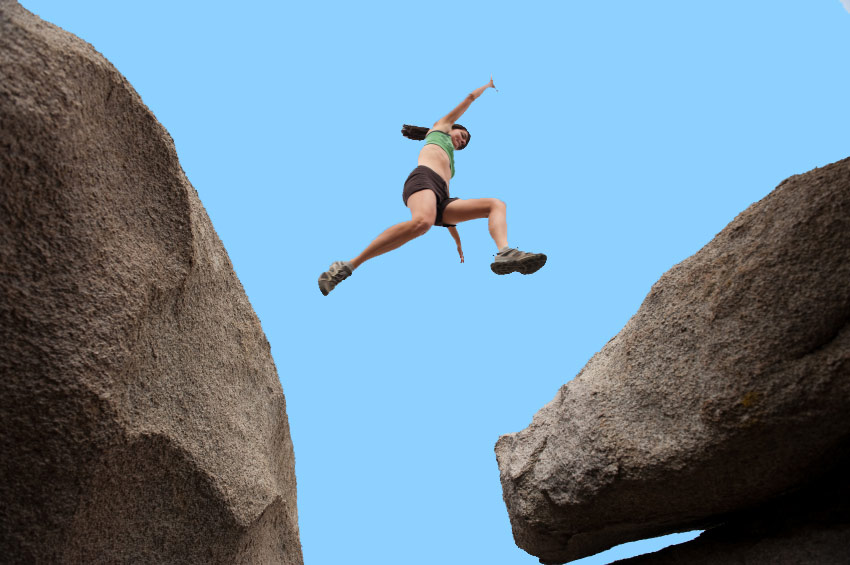 Running up and down hills on purpose.
Paying $60 to $100 so we can wake up at the ass crack of dawn, run a race and get a dry bagel at the end.
Running until our toenails turn black and fall off.
Running until we throw up or crap our pants.
Stopping at 7-11 on the way home from along run to buy 20 pounds of ice to put in a bath.
Getting on a machine that is kind of like a wheel for hamsters (i.e., treadmill) and running many many miles without going anywhere.
Running for hours, not minutes at a time.
After long races limping and avoiding stairs because they are so sore.
Eating flavored gel the consistency of pudding mixed with toothpaste.
Getting up early while on vacation to "just" run 10 miles.
Funny thing is, I don't care that I sometimes look like this during and after races.
I love all the craziness, pain, torture, and grit that goes along with running. Because right alongside of that comes accomplishment, joy, determination and success.
Am I right?
SUAR