I am thinking of going into business making greeting cards for audiences that don't have many greeting cards. Like runners. There are so many of us who need the perfect card to express to our loved ones a variety of sentiments:
Sympathy:
♦ Sorry you chafed during your race and everyone called you "ketchup nipples."
♦ Sorry you couldn't make it to the bathroom and crapped your pants at mile 10 of your marathon. Just think how proud your 2 year old will be!
♦ Sorry you got punched because you didn't wave to that other runner on the path.
♦ Sorry you got "chicked" by 39 women at the end of your marathon. Maybe that will teach you to be more humble.
♦ Sorry you missed your BQ by 9 seconds. Maybe you should have trained more. Next time for sure.
Congratulations: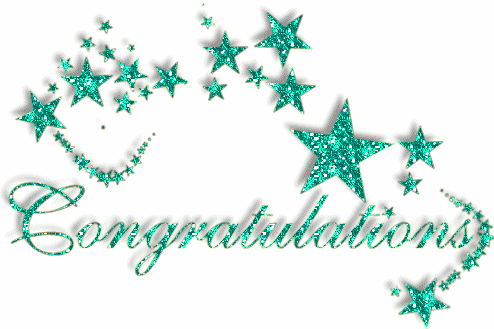 ♦ Congrats on finishing your marathon! Now please stop talking about it. Love, all of your non-running friends
♦ Congrats on your PR! I hope it was worth the shart-mark on the back of your shorts.

♦ Congrats on getting over your injury without killing your family.

♦ Congrats on winning your age group and bragging about it when you were the only one in your age group.
Best Wishes:
♦ Good luck not hitting the wall in your upcoming marathon. The wall really sucks and you want to die.

♦ Good luck finishing your first marathon when it involves running and not watching 24 episodes in a row of your favorite TV show.

♦ Good luck qualifying for Boston this time. If you fail, try again when you are 80 and you just have to run it in 5:25 (women).
What would your running greeting card say?
SUAR